There's something about you - about your life - that you want to change: a memory, a feeling, a barrier that stops you living the life you want to live.
We're fully accredited psychotherapists specialising in 'Cognitive Behavioural Therapy' (CBT) and 'Eye Movement Desensitisation & Reprocessing' (EMDR) with years of clinical experience working in mental health and high-pressure environments.
We empower you to make the changes you want to see in your life.
We are not a crisis response service.
If you've got an urgent concern, if you're at risk or experiencing a crisis, you should contact your GP, the NHS 111 service, the GP out of hours service, the NHS or The Samaritans on 116 123.
You'll also find a collection of crisis response information on the NHS website.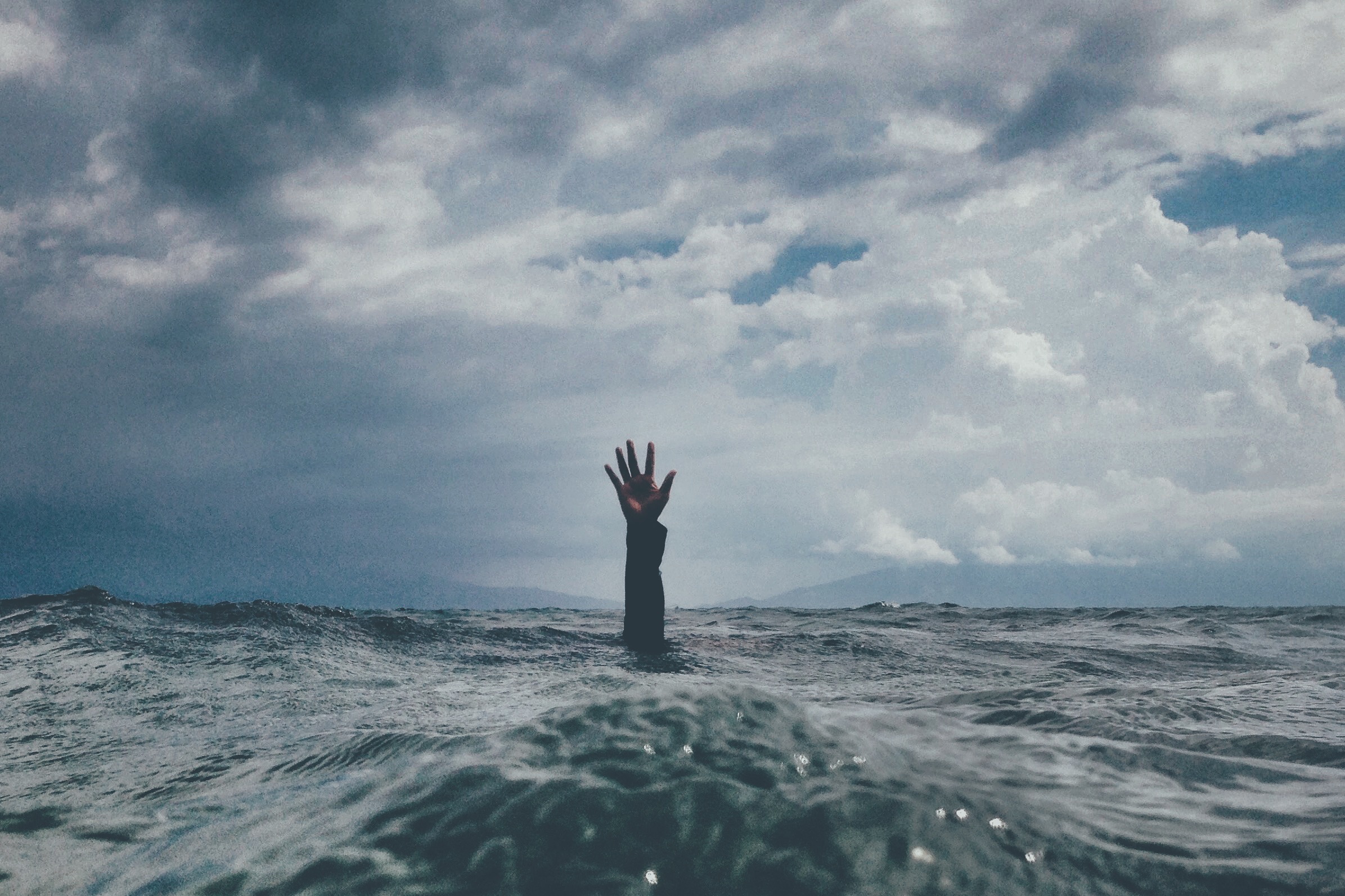 Anxiety, depression, self-doubt, fatigue are just a few examples of the things that can stop you from living the life you want to live.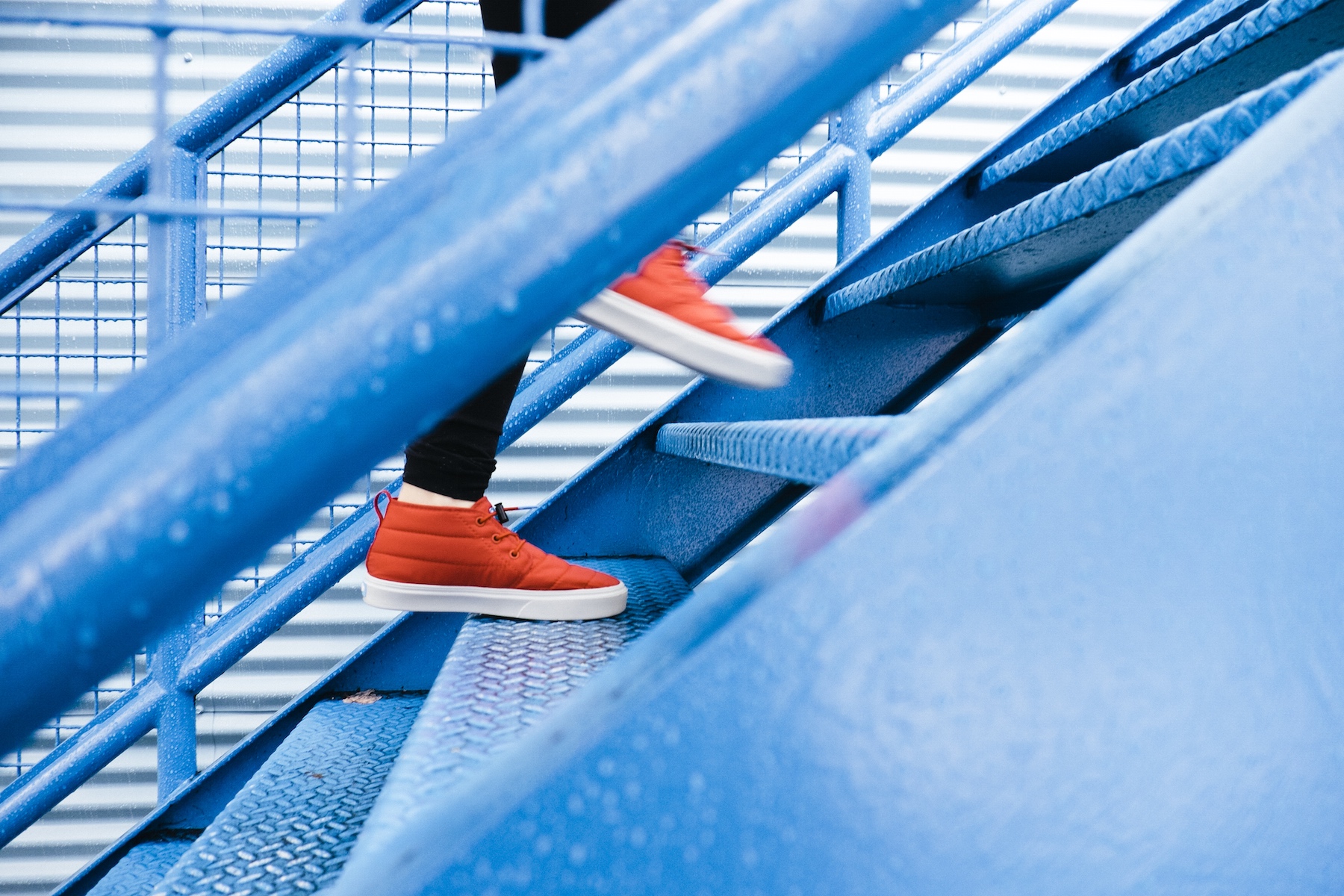 What is CBT?
What is EMDR?
They're evidence-based therapies with plenty of proof they work. They're also widely available on the NHS.
What actually happens in a session?
We get it - not everyone knows what goes on when you sit opposite a therapist. So, give us a call, and we'll be happy to walk you through our approach so you can make sure this is right for you.
About us
Meet Karen, the founder of SMART Psychotherapy,
and Rosie, a highly experienced independent practitioner.
If you spot the poppy, that's a nod to Karen and Rosie's time
in the military. They both served as nurses
specialising in mental health.
In fact, that's where they met.